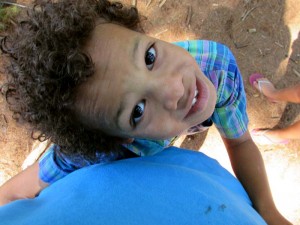 Our year-round Extended Day childcare program is a home away from home for children after school.  Kids are welcomed each day by their caregivers with snack and a quiet activity, then on to homework and group play.  Conveniently located at the Nantucket Elementary School, the Extended Day program utilizes the NES clusters, gymnasium and playground to help keep kids active and busy in fun and engaging activities every afternoon.
Registration for the 2019 – 2020 school year starts June 3, 2019. Registration forms will be available May 1, 2019. Applications may be dropped off at our mid-island location – Nantucket Elementary School at 30 Surfside Road starting June 3, 2019.  The office is open Monday – Friday, 8:00 – 4:00.  There is no online registration for this program.  Please contact Elyse Campbell at campbelle@npsk.org with questions.
Elyse Campbell began working with the Nantucket Community School in 2003 as an extended day program assistant.  In 2004, Elyse was promoted to the coordinator position and she has loved every minute of it, especially working with the children.  Elyse is originally from Buffalo, NY and graduated with a B.S. from Niagara University in 1992. She continues to reside on Nantucket with her husband, three children and granddaughter.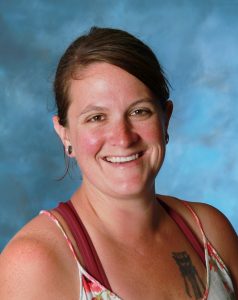 Natalie Gonzalez serves as Pre-K Extended Day Lead at the Nantucket Community School. Natalie is a native of Nantucket Island. She earned her Child Development Associates while working at a private preschool on the island. Natalie has worked with preschool aged children since her own daughter was born in 2008.  Natalie has worked at the Community School since summer 2018. In her spare time, Natalie likes to spend time with her daughter, knit, run, and spin.