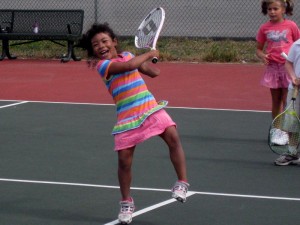 Sign up for tennis camps!
Tennis at the Jetties is the Island's most affordable and educational tennis program. With several highly credentialed tennis coaches, the Nantucket Community School offers private instruction, group lessons, equipment rentals and a beach side view while enjoying one of the greatest sports in the world. We offer Tennis clinics for children ages 6-13 throughout the duration of the summer and after school instruction for elementary, middle and high school students in the fall and spring. This program is designed to include players of all levels. Sign up today for a great opportunity to learn from one of our professional instructors.
Call (508) 325-5334 to schedule a lesson or book a court today! This line will be open all season June – Labor Day.