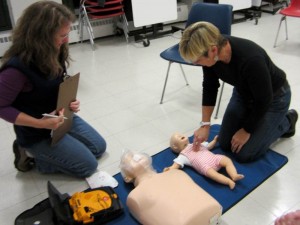 The Nantucket Community School offers a wide range of classes for Nantucket adults – focused on both professional development and personal enrichment. We understand that success in the 21st Century depends on the ability of adult learners to engage in the continuous upgrading of knowledge and skills. We offer programs taught by experts in their fields – who possess a passion for their subjects and dedication to the best practices in Adult Education. Our goal is to build a vibrant, responsive adult learning community that allows islanders to fulfill their educational needs while remaining here on Nantucket.
We invite you to join us in classes that will enrich your life, will improve your skills, and help you reach your professional goals. Adult Education at NCS also includes English for Speakers of Other Languages (ESOL) and GED (high school equivalency). Adult Education courses are taught at our 56 Centre Street location, and at the Nantucket Public Schools campus.
---
---
Questions? Contact the Nantucket Community School's Adult Education and Enrichment Coordinator, Brian Lenane, at lenaneb@npsk.org or 508-228-7285 x1571.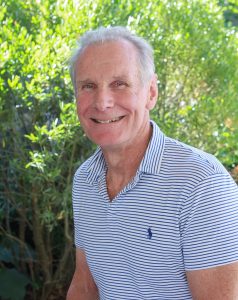 Brian Lenane moved to Nantucket permanently in March of 2019. He and his family have been coming to Nantucket since the late 70's.  Prior to joining the Nantucket Community School as the Adult Education Coordinator, Brian held a variety of leadership positions in management and IT consulting organizations serving the US federal government and public utilities market.  Early in his career, he was Academic Dean at the Governor's Academy in Byfield, MA. He and his wife Susan have two children and four grandchildren.
You may also contact Lindsay Pykosz, Adult Education and Enrichment Program Assistant, at pykoszl@npsk.org or 508-228-7285 x1574.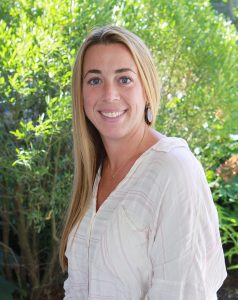 Lindsay Pykosz was born and raised on Nantucket and joined the Nantucket Community School team in late 2016 after nearly seven years of working as a journalist on the island. She graduated from Fairfield University in Fairfield, CT ('09) with a bachelor's degree in English with a concentration in journalism. Her role at NCS as the Director of Communications combines her love of writing and being creative while also working with members of the public, many of whom she has grown to know over her years of working and living here.