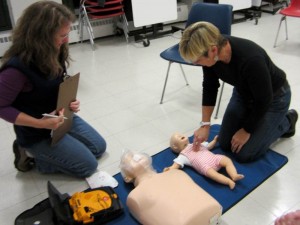 The Nantucket Community School offers a wide-range of classes for Nantucket adults – focused on both professional development and personal enrichment. We understand that success in the 21st Century depends on the ability of adult learners to engage in the continuous upgrading of knowledge and skills.  We offer programs taught by experts in their fields – who possess a passion for their subjects and dedication to the best practices in Adult Education.   Our goal is to build a vibrant, responsive Adult Learning Community that allows Islanders to fulfill their educational needs while remaining here on Nantucket.  (for more information about Nantucket's Adult Education needs, see the links to "Learn Without Leaving" assessment below)
We invite you to join us in classes that will enrich your life, will improve your skills, and help you reach your professional goals.   Adult Education on Nantucket also includes English for Speakers of other Languages (ESOL) and GED. Adult Education courses are taught at our 56 Centre Street location, and at the Nantucket Public Schools campus.
---
Learn Without Leaving:  An Assessment of Nantucket's Educational, Enrichment & Workforce Needs
For more information, read the "Learn Without Leaving"  executive summary (January 15, 2015) and the full report (March 24, 2015).