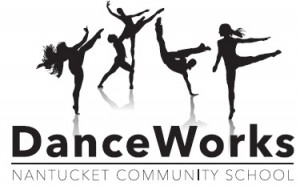 DanceWorks has been an integral part of the Nantucket Community School's programming since 2001.  Throughout those years, DanceWorks has offered creative movement, pre ballet, ballet and tap to our island's children.  Mrs. Kelly Corbett joined the Community School team as our DanceWorks Artistic Director in 2010 and has since expanded the disciplines offered to include modern, jazz and lyrical dance.  Our Apprentice Program is an additional opportunity for many of our dedicated dancers to serve as assistants, share their talents and expand their repertoire.
Each season the DanceWorks program culminates with a specially choreographed recital where each dance class is able to showcase what they have learned throughout the year.
We are always eager to meet new, gifted instructors who are able to contribute to the DanceWorks experience.  Our goal is to create a program that will help our dancers build a strong, basic foundation in technique, and introduce and instill confidence, self-esteem, self-expression and discipline as they discover and develop their commitment to the art of dance.
For program or billing questions, please contact Kelly Corbett at corbettk@npsk.org.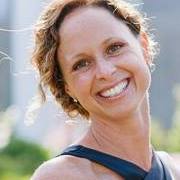 Kelly Michetti-Corbett, a Nantucket native, began dancing at the age of 4. Over the years, her dance experiences have included ballet, point, jazz, hip hop, character, tap and modern technique. In 1987 and 1988 Kelly trained at Walnut Hill School of Arts in Natick, Massachusetts. There she took master classes with many legendary dancers, such as David Howard. After graduating high school in 1994, Kelly furthered her education at Bradford College. In 1997 at the New England Regional American College Dance Festival, Kelly won an award for her choreography, "My Soul Went With Her". She graduated college in 1998, with a Bachelor in the Arts; a major in dance and minor in Expressive Art Therapy. In 2009, Kelly stepped into the role as the Director and Coordinator of the DanceWorks program at the Nantucket Community School, where she continues to teach today. In her off time, Kelly stays busy raising her four children with her husband, Scott.