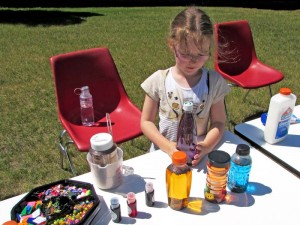 Children's Enrichment at the Nantucket Community School serves children between 3 years of age through the 5th grade.
Enrichment classes are typically offered after school on a trimester basis.  Activity calendars are released in September, January and March of each year.
Classes offer an opportunity for children to learn new skills and information, explore their interests and develop their strengths.  Each session offers a variety of subjects that may include: dance, singing, theater, language, nature exploration, art, cooking, baking and science.  We are always looking to expand our offerings.  Please contact us with class ideas any time!
---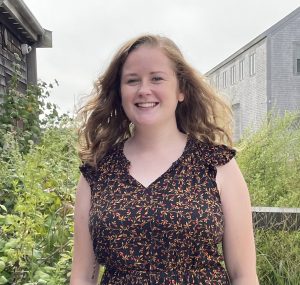 Shauna Carthy grew up in Ireland where she graduated with a bachelor's degree in English and Media from the University of Limerick. Shauna has worked with children in different countries such as Spain and Vietnam, where she worked as a teacher in both countries. Since coming to Nantucket she has worked at the Nantucket Boys and Girls Club and now the Nantucket Community School as the Childcare Coordinator. Shauna loves traveling, following soccer and experiencing new things and cultures.
Shauna can be reached at carthys@npsk.org or 508-228-7285 x1361.