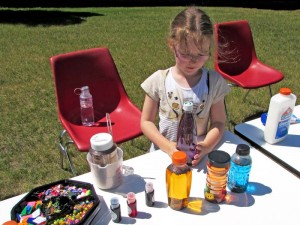 Children's Enrichment at the Nantucket Community School serves children between 3 years of age through the 5th grade.
Our programs offer an opportunity for children to learn new skills and information, explore their interests, and develop their strengths. We are always looking to expand our offerings. Please contact us with class ideas at any time!
Questions? Contact Adrienne Peterson, Children's Enrichment Coordinator, at petersona@npsk.org or 508-228-7285 x1361.