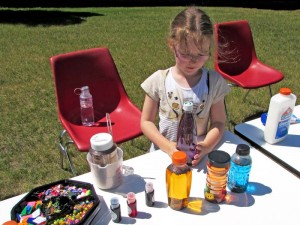 Children's Enrichment at the Nantucket Community School serves children between 3 years of age through the 5th grade.
Enrichment classes are typically offered after school on a trimester basis.  Activity calendars are released in September, January and March of each year.
Classes offer an opportunity for children to learn new skills and information, explore their interests and develop their strengths.  Each session offers a variety of subjects that may include: dance, singing, theater, language, nature exploration, art, cooking, baking and science.  We are always looking to expand our offerings.  Please contact us with class ideas any time!
---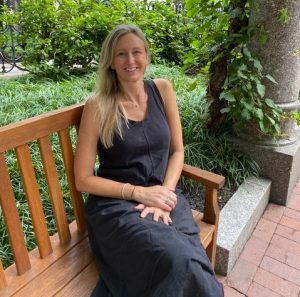 Questions? Contact Jessica Toole, our Children's Enrichment Coordinator, at 508-228-7285 x1361 or toolej@npsk.org.
Originally from Sandwich, Massachusetts, Jess moved to Nantucket as a summer nanny after graduating from college in 1993. She fell in love with the island, and has lived here ever since.
Jess has a BA in Sociology, and is certified as a K-6 teacher and Preschool Montessori Teacher. Prior to her position at NCS, Jess had been teaching young children for 17 years. She enjoys spending time with her three teenage children, reading, and taking nature walks throughout Nantucket's numerous beautiful places.