Lap Swimming Sign Up (Click Here) – Monday thru Friday 6:00 a.m. to 1:00 p.m.; 4:15 p.m. to 5:15 p.m..  Weeks of 8/23 & 8/30 – M-F 6:00AM to 6:00PM
No Show Fee Policy – effective November 9, 2020
(PLEASE READ) Standard Operating Procedures – effective July 6, 2020 – anyone accessing the facility must read this prior to their arrival.
Locker Room Policy – effective September 22, 2020
Looking for a Membership? – Visit Here
Day Passes are available for purchase at the pool – $10.00 Adult (18+); $6.00 Youth (6-17)
Swimmers should sign up prior to coming to the facility. Dates will be open for registration 10 days out.

Swimmers will only be allowed to sign up for 1 block a day. This may expand moving forward.

Each block will initially be 50 minutes long, allowing 10 minutes of passing and cleaning time between blocks.
Try our NEW Public Schedule Site – (Changes made in real time and most accurate)
Add the Public Lap Schedule to your Google Calendar here!
The Nantucket Community Pool is located adjacent to Nantucket High School at 10 Surfside Road. The facility boasts a six lane, twenty-five yard pool with a one-meter diving board, separate adult and youth locker rooms and a Colorado Timing System. Aquatic programs are available for all ages and include swim lessons, aqua-fitness classes, adult lap swim, family swim, competitive and recreational swim teams, adult competitive swim meets and lifeguard certification courses.
---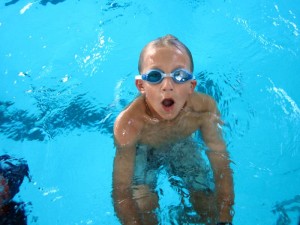 Please visit our Swim Team pages for more information about Nantucket Swimming (NANT).
Nantucket Public Schools utilizes the facility throughout the academic day for PE & Swim instruction, and we are proud to be the home for the Nantucket High School Girls & Boys Swim Teams – GO WHALERS!
Monthly schedules are posted online with public lap hours. When using the facility, please remember to maintain a high level of safety and cleanliness.
---
General Guidelines and Information
Family Swim Rules and Guidelines & Swim Session Definitions (PDF)                                   (Note: Adult Lap is 18+ yo, Competitive Youth Swimmers may access during Open Lap)
Circle Swimming Etiquette (PDF)
Parent's Guideline to Learn to Swim Lessons (PDF)
Learn to Swim Skills – Easy to Read Grid Form (PDF)
---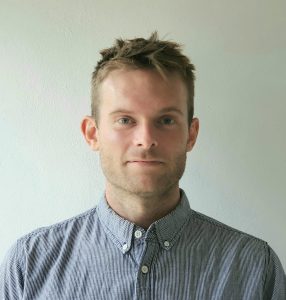 Ry Murphy is a graduate of Nantucket High School and former Whaler varsity swimmer. Ry holds a B.A. in Communication Studies and Mass Media from the College of Charleston. Ry's love for the water started at a young age as an avid surfer and swimmer. As a result, he has spent his adulthood swimming and training in pools around the country. After attending the NY Parks Lifeguard Academy and earning a Nassau County Ocean Lifeguard II certification, he served as Head Lifeguard and Aquatics Director at the Ocean Club on Long Island, NY. Prior to that he was the Head Surf instructor at Nantucket Island Surf School for many years while holding a Red Cross Lifeguard certification. Ry is a husband, father and passionate outdoor enthusiast.
Ry can be reached at murphyr@npsk.org or 508-228-7285 x1578.